SPA INFORMATION
ADDRESS
4907 Yonge Street
Toronto, Ontario M2N 5N4
2 blocks north of Sheppard & Yonge. On the east side of Yonge St.
PHONE
416-512-9693
HOURS
Enjoy a massage at GreenWay Spa 7 days a week. Hours of operation: 10am - 9pm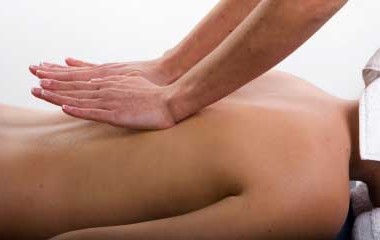 RELAX AND REJUVENATE
RMT available Tue/Thu by appointment.
We specialize in sciatica pain relief massage.

RELAX AND REJUVENATE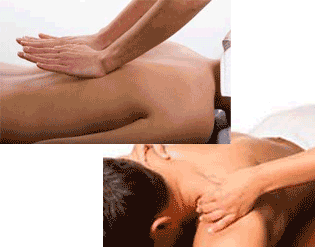 Deep Tissue Full Body Massage

A Deep Tissue Full Body Massage using pure essential oils will release tension held in your muscles and tissues and leave you relaxed and invigorated.

Full body massage will help to relieve stress, anxiety, headaches, insomnia, muscle aches and pains, fatigue, and poor circulation.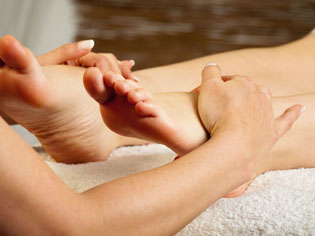 Foot Massage

Relax your feet and take the stress away with a foot massage. Your feet are first immersed in a luxurious bath of steaming hot water and herbs or salts. Next, experience the gentle manipulation of acupressure points on the feet that connect to the internal organs, joints and muscles throughout your body.

A foot massage will rapidly impart a tranquil and healing sense of being to all areas of your body. A more vigourous foot massage is recommended for men to increase vitality.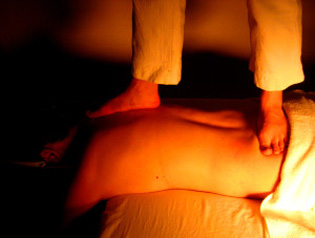 Walk on the Back Massage

Walk on the Back Massage is becoming more popular in Toronto. A massage therapist will gently stand on the person's back and walk gently and slowly down the back. The feet are positioned on either side of the spine. The massage therapist will make long, gliding strokes along the back muscles and the therapist's feet are used to target specific pressure points. Massage oil has been applied to the back prior to walking on it.
THERAPIST SCHEDULES
RMT Available by Appointment
| | |
| --- | --- |
| Monday | Kelly, Anna, Crystal, Cindy |
| Tuesday | Kelly, Anna, Crystal, Cindy |
| Wednesday | Kelly, Anna, Crystal, Yougy |
| Thursday | Kelly, Anna, Crystal, Monica |
| Friday | Kelly, Anna, Crystal, Monica |
| Saturday | Kelly, Anna, Crystal, Monica |
| Sunday | Kelly, Anna, Crystal, Monica |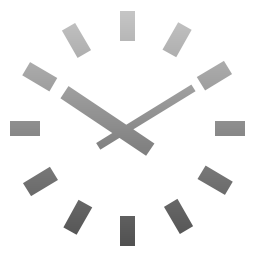 Open 7 days a week: 10am - 9pm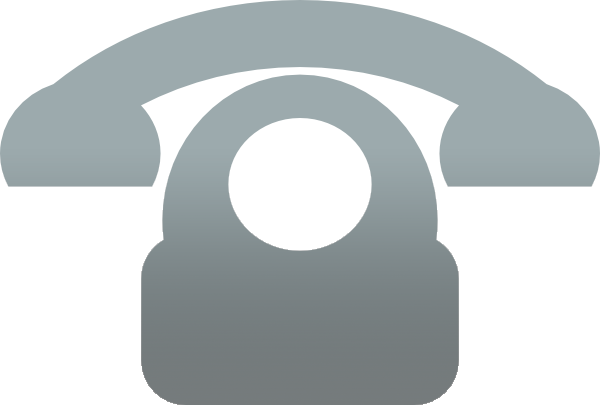 Call: 416-512-9693